Besides the fact that tomorrow is Friday, here's a few images making me happy right now.
With some of this.
I'd wear these around the beach.
It's true, I love a gold sandal with a white tunic.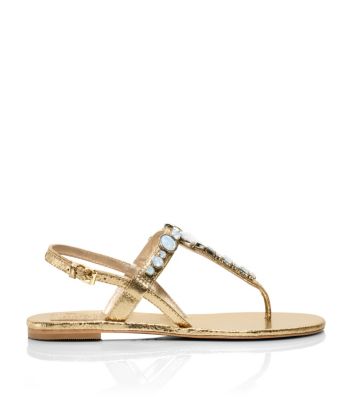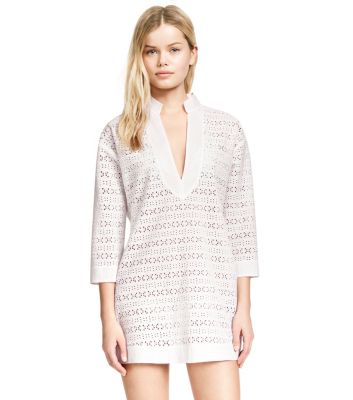 I would have picked a gold bag, but it might be
a bit much for a casual get away....



Have a great weekend!
By the way, I'm really not going anywhere.
It just makes me so happy thinking about it!!!!
Sharon