I was so happy to see a Fall collection that I could be excited about. With boot season right around the corner, it's time to seriously consider what style and color I will be adding to my wardrobe this year.
Tory Burch Fall 2014 does not disappoint!
Let's take a look at some of my favorite boots and pieces from the collection.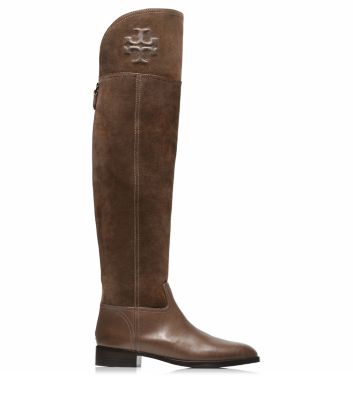 The Simone boot will be my boot of choice this year. While youthful, I'm going for it.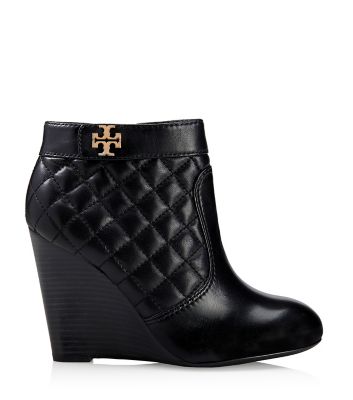 The Leila boot looks good. I like a wedge heel for stability on the street, and I'm always
good with a classic quilting.


Below are photos from the Fall Look Book. The entire collection screams Fall. Great boots, sweaters and color way. What else could I ask for?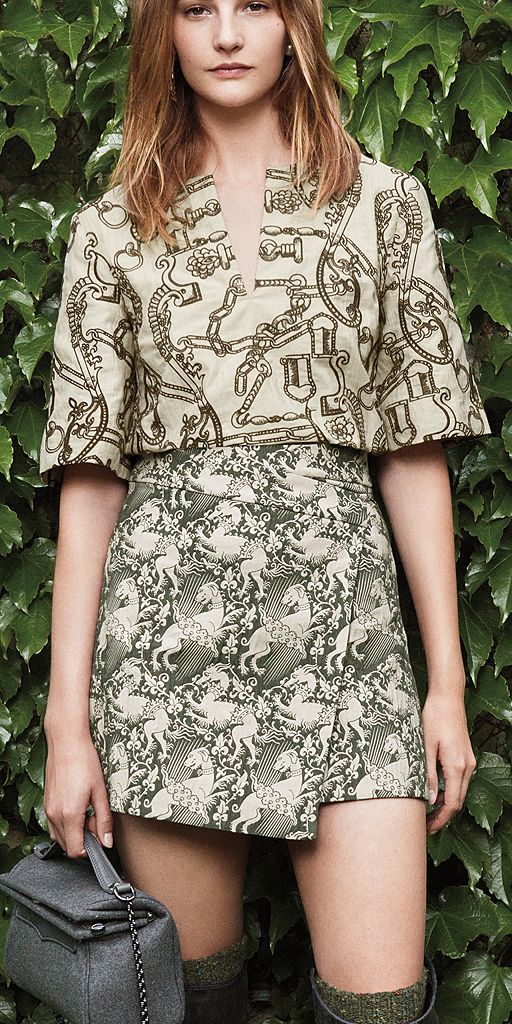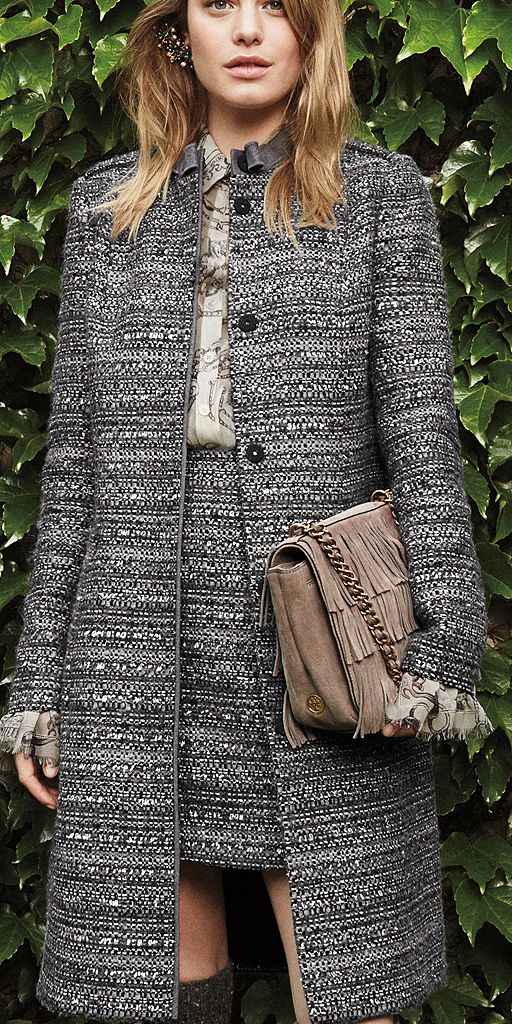 The above suit is a must. If looking for a way to update boots you already own, add a pair of over the knee socks. An instant update...if over the knee is to youthful, pull the socks just up to the knee but higher than your boot.
Thanks for stopping in ,
Sharon