I love Monday!
I'm well rested and ready to hit it!
With that in mind, I decided to share some picks for a summer work wardrobe.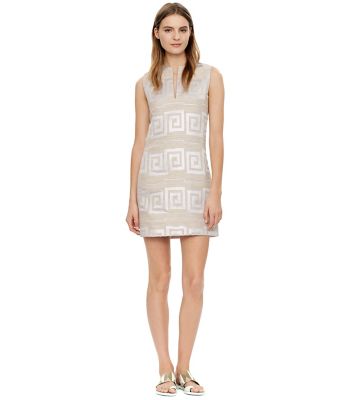 Tory Burch
I've had my eye on this dress just waiting for summer. I love how easy it is to wear
neutral on neutral. The personality of this dress will change dramatically
depending on the shoe and bag.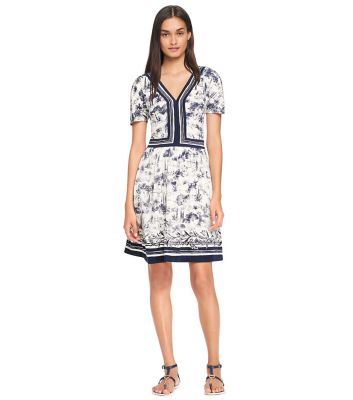 Tory Burch
I've never worn a lot of black and white, but lately I find it really easy to wear.
Same goes for navy and white. Add a third color, or metallic for a quick update.
Simple, fresh, and classic.
York Bag
I have a thing for tote bags. I don't need any more....
however, this is the perfect size! I don't know how
I can possible pass when it's my go to style, only
improved. Does anyone feel my pain?
Kempner
Thinking of wearing sandals to work? There's something about
being to exposed. Now, take the same shoe and add a heel,
and magically it's ok.
I few simple updates added for summer, and I'm ready for June.
For those of you who don't like Monday's,
it's only fair to disclose that I like to wake up early too.
I'm ready to take it on,
Sharon